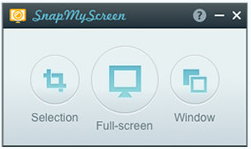 Download the
Chrome New Tab
Install the FREE
supporting application
Enjoy the full set of features!
Get The Best FREE Screen Capture Tool!


SnapMyScreen New Tab:


Quick access to screenshot tools.


Offers convenient web search on your browser.


Functionality requires installation of SnapMyScreen
supporting application.




SnapMyScreen Supporting Application:


Take screenshots easily.


Grab a full screenshot or a portion of your window.


Select, crop, and add to clipboard.


Requires Supporting Application
Check box to continue
By clicking the button and installing the New Tab, I agree to the
EULA
and
Privacy Policy
.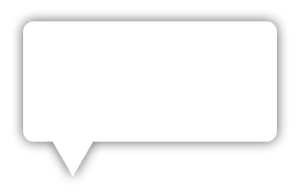 Don't forget to check
You will not be able to proceed
unless you check the box for
SnapMyScreen on your New Tab
and Homepage